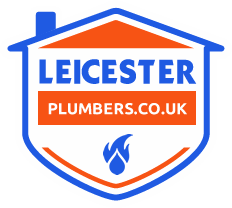 Do you have a drain that  is blocked and overflowing?
Well, first of all you should be very thankful because if it wasn't coming out of there it'll be coming out inside your house.
Now there are many reasons why your drain will block up sometimes and overflow.
First of all there are some serious reasons like roots in the pipe. But then there are not-so-serious ones like a fat build-up or one of the little members of your family have chucked some sand or gravel in the drain.
So if you've got a drain that you can't unblock and you live in the Leicestershire area then give us a call
Not An Emergency?

(Tell us about the job you require for your FREE QUOTE)
Request A Call Back

(Let us know a time that suits you & we will call you back)
"Simon always been looking after my business for the last 2 and half years and will keep sticking with there services provided, quick and very professional, also always on time for any Job. Keep at it guys. Will recommend it to everyone."
Call Today On
07878 994804

"Called Simon in an emergency,he came asap despite it being his 3rd emergency call out on his afternoon off.Was extremely polite,honest and helpful solving the problem with ease and explanation. His number stored and will be passed onto all that need a top genuine plumber,definitely recommend. Cheers Simon."
Email Us

info@LeicesterPlumbers.co.uk
Let Us Call
You Back!
* Choose a time that is convenient for you and we will call you back!
We strive to give all our customers 100% satisfaction
* That is our ultimate aim as a company and the goal we set for all our clients!