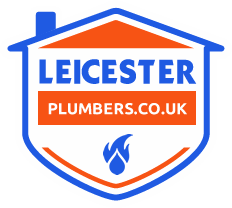 Central Heating Installation
Central Heating installation in Leicester
Make sure you look after your central heating too. Its possible that your system isn't running as effectively as it possibly can be. 
However, this might not be the case if your house isn't brand new. Your system could be 15 years old or more.
If it is, you may want to think about swapping it for a greener and younger variant. Doing so could result in you making massive savings on your bills.
Heating replacements don't happen instantly however. Until things get going you'll want to keep the heat inside your hot water tank for prolonged periods. To do so, lag it using a cylinder jacket and insulate the hot water pipes inside your home. These are the ones you can see, not those under the floorboards and in the walls.
Anyone who is looking to upgrade their central heating should contact us. No matter how good your boiler is, unless your radiators are in good condition with modern TRVs and valves, the system will be running poorly.
Most radiators eventually need cleaning or replacing. Modern radiators have lots of surface area, which in turn radiates lots of heat. Fins between the panels achieve this better than older style radiators. Also a modern TRV is made up a a dial and a wax ball inside which expands and contracts as the temperature changes, so the radiator cool down when the room is warm enough.
Not An Emergency?

(Tell us about the job you require for your FREE QUOTE)
Do you provide power flushing and how much?
Yes its usually approx £35.00 per radiator plus £50.00 for the chemicals used. However, we would need to charge a minimum of 5 Radiators to make it a cost efficient job.
My radiators are cold at the top – do they need bleeding?
Yes they do and its 5 10 minute job, but make sure you re-pressure the boiler after or it will shut down. Or call us to do it for you!
My radiators are cold at the bottom – what's wrong?
The system is full of sludge, and those effected radiators need to be removed and cleaned, or replaced. We would also recommend a power flush.
Request A Call Back

(Let us know a time that suits you & we will call you back)
Call Today On
07878 994804

"Simon diagnosed and sorted the issues I had with some of the radiators in my house. He explained what the issue was and sorted it in no time. Now the whole house should stay heated hopefully! I would definitely call again in future and recommend to others."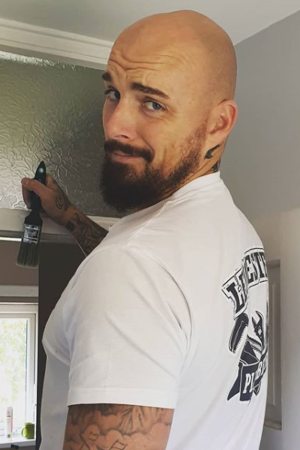 Email Us

info@LeicesterPlumbers.co.uk

"We have used Simon on several occasions now, due to his reliability. Simon is very pleasant and does NOT rip you off. very reasonably priced and he will always try and visit if you have an emergency even if he is so busy. Not had a 'recall' from any of his jobs at all either, so very efficient. 100% recommend."
Let Us Call
You Back!
* Choose a time that is convenient for you and we will call you back!
We strive to give all our customers 100% satisfaction
* That is our ultimate aim as a company and the goal we set for all our clients!