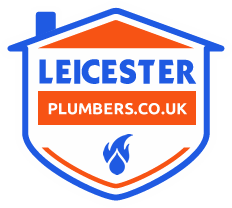 Tell Us About The Job You Require

"Brilliant service! Required emergency services and Simon was at the premises in no time. Very reliable and friendly with reasonable prices. Definitely recommend 👍"

I discovered a water leak in my living room on the ceiling. I called Leicester Plumbers company and spoke to Simon to advise him the problem. Simon came out to me and discovered the problem was with my bathtub upstairs and repaired the issue straight away. Simon was kind, caring, punctual work was excellent and Simon returned as he stated he would do complete some minor repair from his original work. Simon is very professional at his work and very good value for money. I would definitely use Simon again for any future plumbing works I need doing in my house and I very strong recommend Simon to everyone out there. I will definitely be recommending Simon to all my friends and family as well. I received excellent service from Simon. Thank you.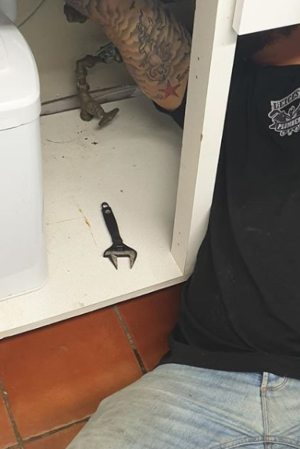 We strive to give all our customers 100% satisfaction
* That is our ultimate aim as a company and the goal we set for all our clients!